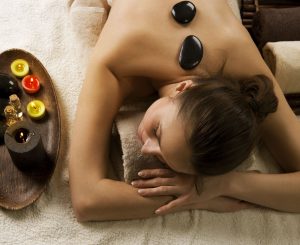 On a daily basis, skin care is something that is done at home. However, many people rely on periodic visits to a spa when they need a little extra help. The most common treatment they request is a facial. Although the term is rather unpretentious, a facial can genuinely benefit your skin. Skincare therapists in West Loop tailor the treatment to the individuals skin type.
What Does the Skin Care Expert Do?
A facial is a skin treatment that cleans pores and exfoliates dead skin cells. A facial mask is applied, and the result is rejuvenated skin, making it look healthier and younger. Like a spa treatment, it also pampers and relaxes the customer.
Before the facial, the therapist determines the best products to use and discusses any particular concerns. Once the details are out of the way, it is time to relax. You can expect the following to happen.
Deep Cleansing
Using a cleanser, the skin care therapist massages it into your face, neck, and dcolletage. This initial treatment rids the area of any residual makeup and dirt. The cleanser is removed using warm water and a cotton wad or special facial sponge. Once the skin is perfectly clean, the correct mask can be chosen.
Exfoliation
The next step is to remove dead skin cells. This exfoliation process can be done using a special cream, scrub, or steam.
Extractions
Pores become clogged with oil, dirt, and dead skin cells. The result is blackheads and acne. The skin care therapist cleanses the individual pores. This process can be done by hand or with the help of a tool.
Massage
A typical facial includes a relaxing massage of the entire face, neck, and upper body.
A typical facial deep cleans the face and deals with common skin problems including acne, dryness, and blackheads. Once completed, the face literally glows.