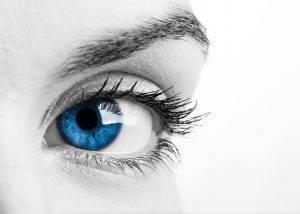 Our physical bodies go through so many changes as we go through life. Aging is a natural process that is brought on by a variety of factors, and there are many things, such as stress, fatigue, and illness, that can accelerate this process and make it happen sooner or more noticeably. If you want to reverse the signs of aging and look several years younger, rejuvenating the entire appearance of your face and giving you a new outlook on life, then you should look into the services that a cosmetic center has to offer.
Surgical And Injectable Options At A Cosmetic Center
At a cosmetic center, you can receive the very best treatments available with refined techniques and the most state-of-the-art equipment. One of the most effective types of cosmetic surgery is blepharoplasty, which tightens drooping, sagging eyelids. A brow lift and mid-face lift take care of wrinkles and creases in other areas. Each of these surgeries can take years off of your appearance and make you look more well-rested. In addition to surgical procedures, there are also a few injectable cosmetic treatments, notably Botox and dermal fillers. These plump out the skin, giving it a healthier and tighter look.
Non-Surgical Cosmetic Treatments
There are also a few cosmetic treatments that can really benefit your overall appearance but are also non-surgical. These include chemical peels. A chemical peel is a very powerful treatment that exfoliates the skin, ridding it of grime, oil and dead skin cells that are deeply engrained. It leaves the skin glowing and looking and feeling completely rejuvenated. The complexion will have an even tone, and the skin will feel soft and fresh. In addition, there are a few other types of highly advanced skin rejuvenation cosmetic treatments that you can benefit from. If you want your eyelashes to grow thicker and longer, then a cosmetic center has an excellent and effective procedure you can undergo.